so here is evidence showing that i did indeed find some Levi jeans in the local opshop (which i cut)
and my mum bought me some 'Limited Edition We Are Handsome'
swimmers! (i hadnt heard of this brand before but in the shop they had heaps of pictures of people like rihanna wearing them lol)
anyway i'll just skip to the pictures - don't expect much, i'm not very 'stylish' (as you probably already know)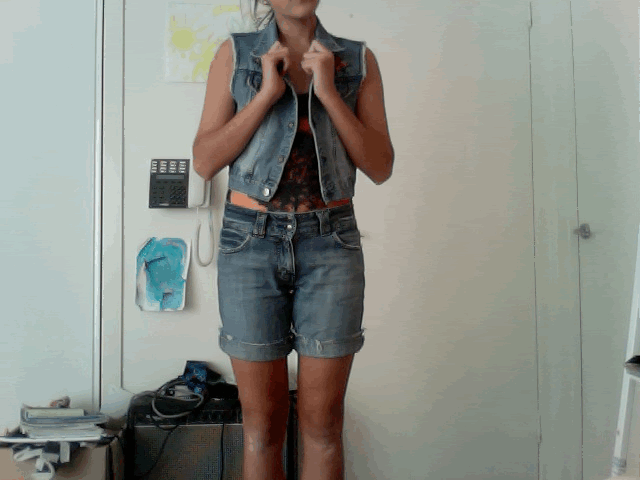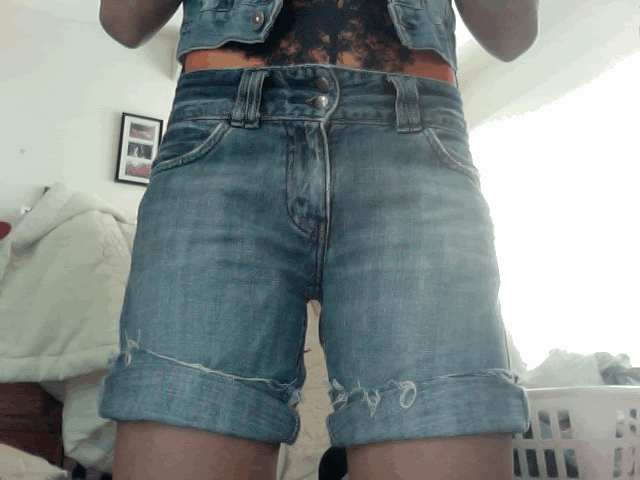 i just love the inside pockets!
Now the reason for all of this is because i am jetsetting off to Malaysia at the end of this week! So i had to get a full piece so i can comply to their society a bit (lol i actually have no idea what i'm talking about) and i had to get some new shorts because all the ones i have are high waisted and quite short. I can't wait until i can cut them shorter though because right now they are at an awkward length.
anyway, i'll probably post another outfit sometime this week!
x caitlin